Welcome to MADV #001

This is an unregular newsletter curating recent trends in mobile (app) marketing.
For more regular updates, follow me on twitter @thomascbn…

Formats may suck a bit for now, sorry about that, but hopefully the content compensates. I'll try to publish more often : following episode should be shorter

Feedback very welcome: hit me hard!!

Share the buzz & tell your friends


🤓 Must reads!
---
🤳 First party content
This newsletter features primarily other people's content, on purpose. Once in a while, I do publish stuff myself:
---
🔥 What's hot, September 2020
---
☑️ The subscription corner
---
💀 The IDFA corner
---
🧼 Dirty little secrets in mobile
---
💡 Worth following
(aka: where I get my sources from)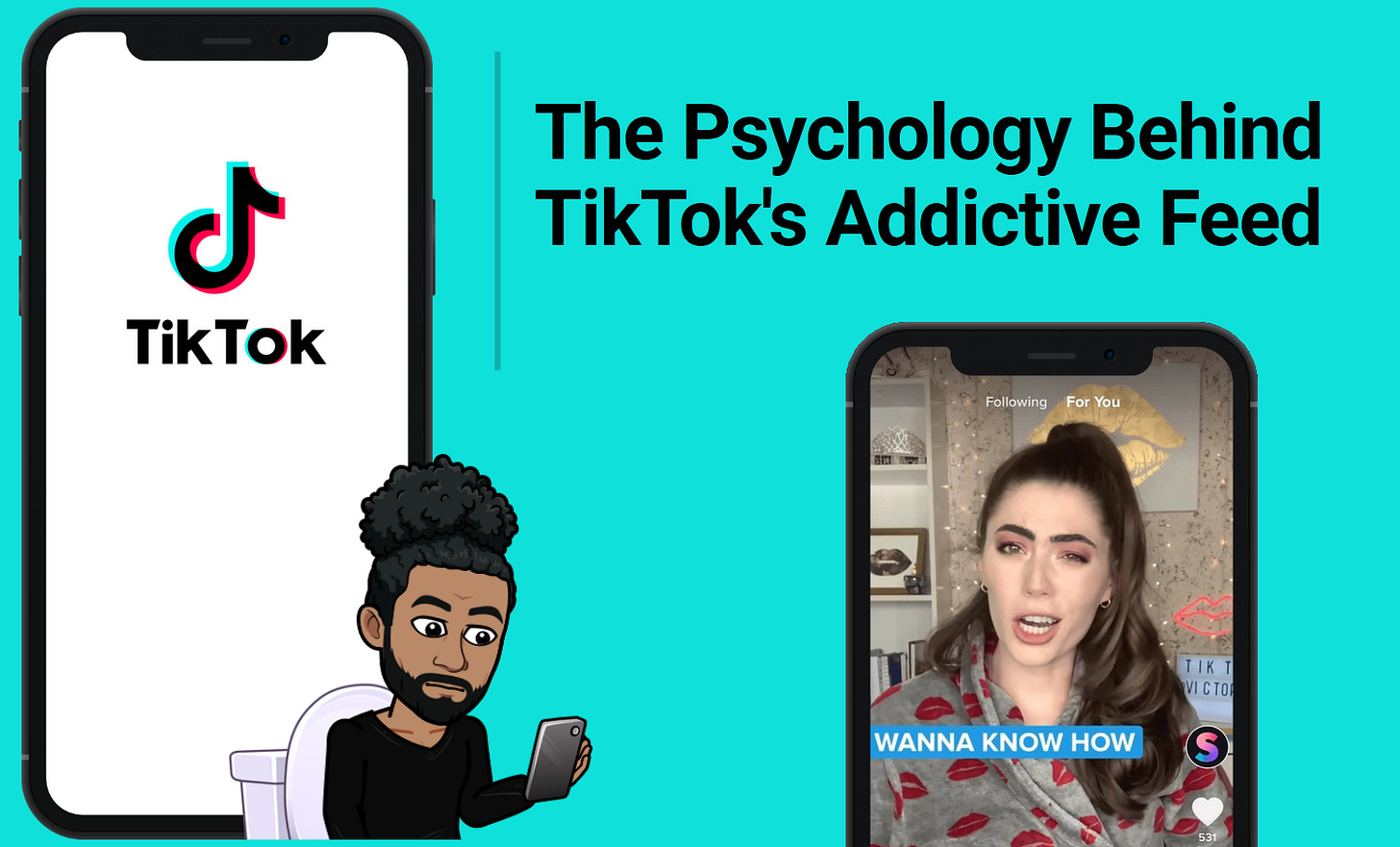 ---
👔 Job hunting
Unless specified otherwise, reach out to me for an warm intro
---
That's it folks for September!
Feedback: @thomasbcn / thomasbcna -at - gmail
Submissions*: same email (Proton available if sensitive).
Sponsored content: not in the books yet