Discover more from MADV - Mobile. Ad.ventures
App marketing: news curation & hard opinions by @thomasbcn
Over 2,000 subscribers
MADV 003 - "When in doubt, copy"
Also about the end of fake ads, how to have a great 6-pack and exploding toilets // Covering app marketing news October 10-20
Previously on MADV: You actually didn't miss much: for most of you, this episode will be the first update. If you're unsure what to get: I'm doing opinionated curation of recent app marketing news, or as my friend Peter Fodor says, "Hand-picked and hard-commented content". I intend to avoid lengthy intro, but I'd like to share it's been a very warming feeling to see the interest of so many people in the industry - in some case even provide private feedback or public endorsement, the 2 bits that are moving me to post more.
Thank you! & welcome to MADV!
---
🤓 Must reads!
---
🤳 First party content
---
🔥 What's hot, October 2020
---
☑️ The subscription corner
---
🕹️
 Gaming stuff
To me, games are to apps what porn was to ecommerce: there are the true pioneers I have to learn from & the tricks I can port to non-gaming before they become the playbook.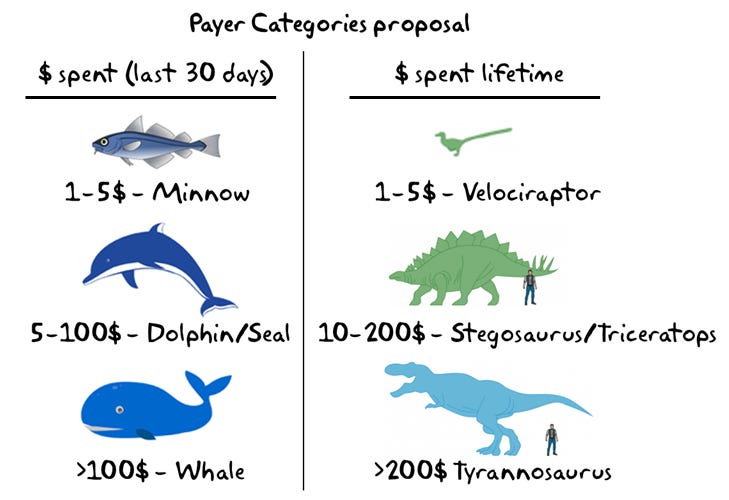 ---
📈
 Up & to the right
Apps killing it lately.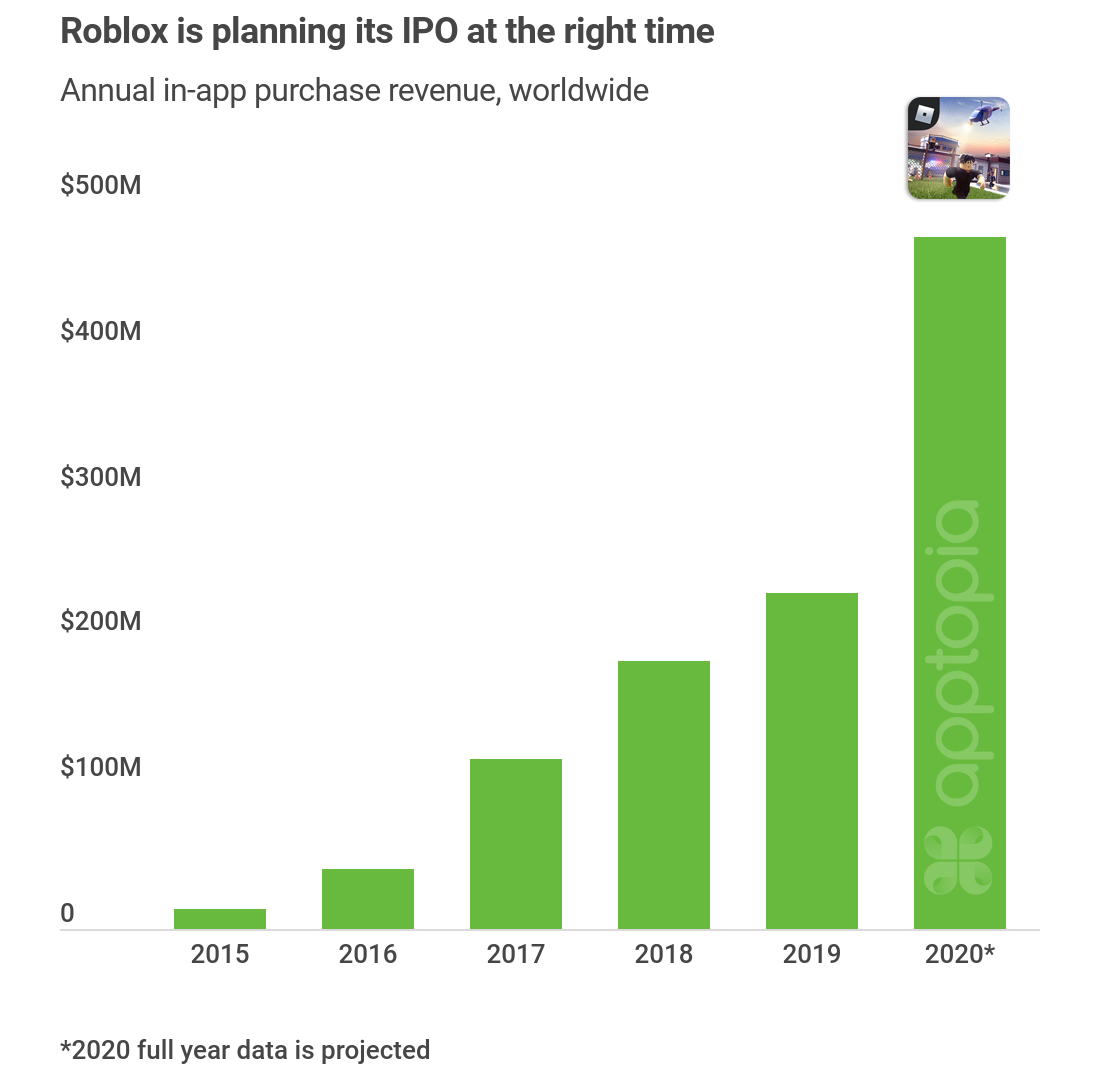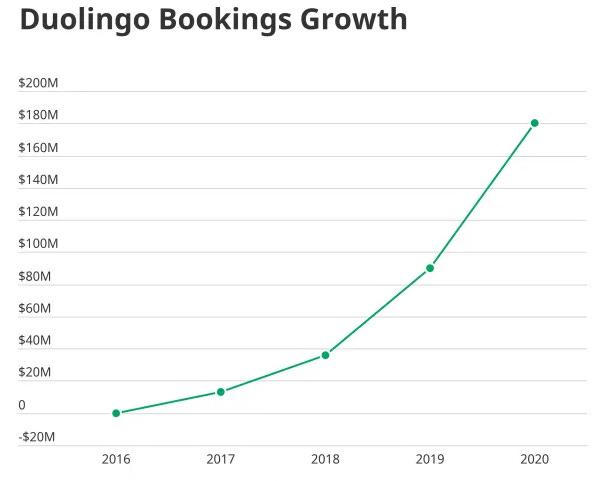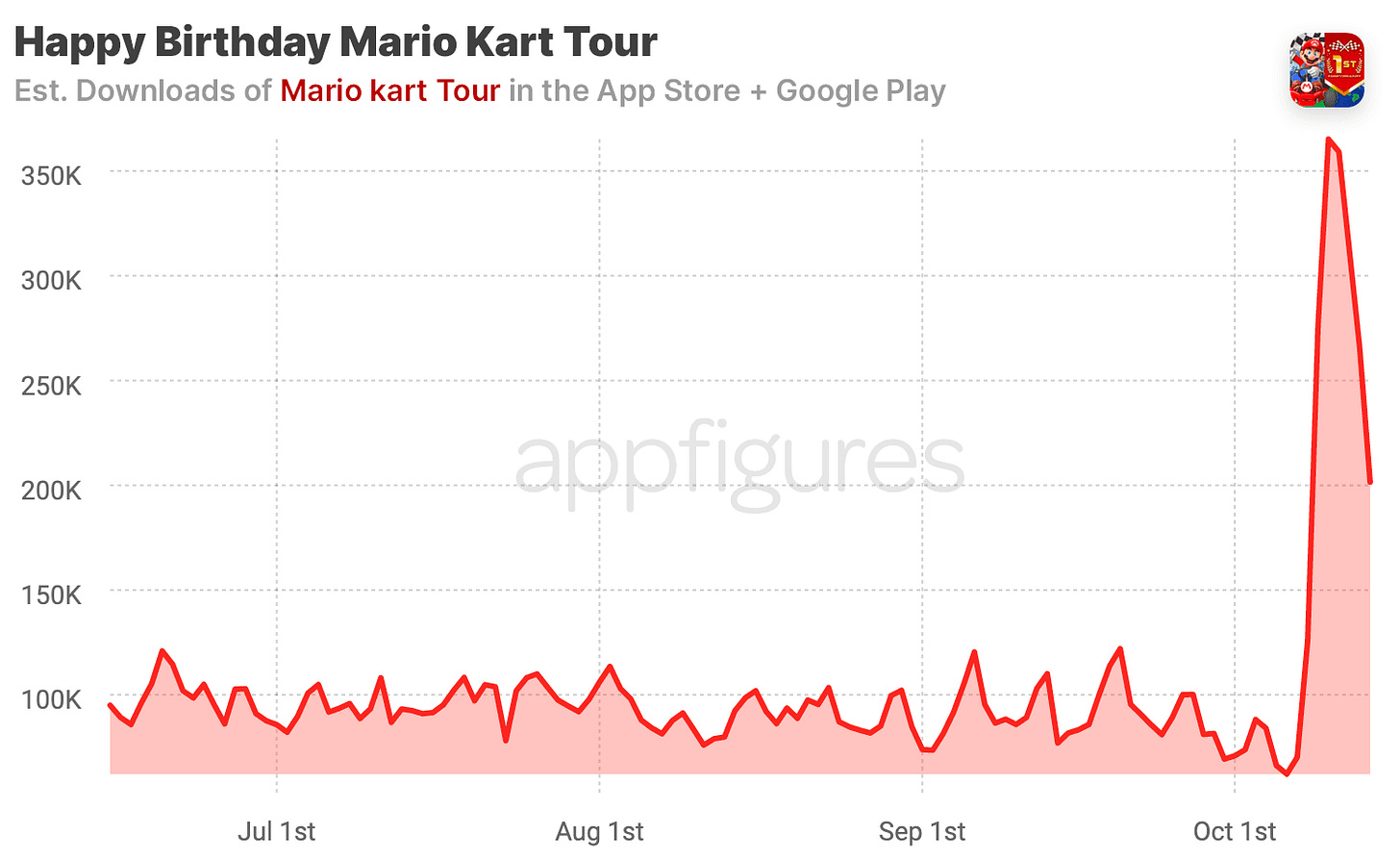 ---
💡 Worth following
aka: where I get my sources from

---
👔 Job hunting
Unless specified otherwise, reach out to me for an warm intro
---
Share the buzz & tell your friends. In the meantime, the conversation continues on Twitter. Feedback: @thomasbcn / thomasbcna -at - gmail